Women Who Win is excited to announce its newly formed advisory board. We are thrilled to bring this board together to continue our mission in empowering the personal and professional lives of women and girls around the world, We are bringing diverse women leaders across different industries and backgrounds to help drive the Women Who Win mission forward. Each board member represents the deep spirit and multifaceted nature of Women Who Win. Board members come from various backgrounds, from city councilors and state representatives to business innovators, educators, artists, healthcare providers, and community leaders, our Board of Advisors has a strong global footprint.  As we believe in the importance of inclusivity and the power of men and women coming together to empower women, we also included male allies on this board. Meet the board!
Women Who Win is a media platform focused on empowering women . It was Co- Founded by Dr Manju Sheth, Dr Deepa Jhaveri and Shaleen Sheth
Ami Ambani
Ami Ambani has completed her Masters in Business Administration from Bentley College and worked in the capital markets as a Research Analyst, managing clients at Tower Capital And Securities Pvt.Ltd. in Mumbai, India. She is also co-founder of www.mumbaiclasses.com. She now manages her own financial portfolio and is an enthusiast in economics, geopolitics and fitness.  Her passions include reading, cooking, travelling and running. She lives with her husband, Niraj, and two teen sons in Mumbai, India.
Brenda Thompson
Brenda has been employed by Atrius Health for over twenty years and in September 2020 was appointed to the position of Director, Diversity, Equity & Inclusion. She is responsible for the Affirmative Action Plan for the entire organization and is now more involved in her passion of Diversity, Equity & Inclusion as it relates to the patient population, the workforce, the workplace, and the community.   Brenda is former Vice President of the National Council of Negro Women – Greater Boston Chapter (NCNW-GBS) . Ms. Thompson Stuckey takes great pride in her work both professionally and personally and tries to mesh the two whenever possible. Ms. Thompson has received three Diamond Awards from Harvard Vanguard/Atrius Health for her individual and team contributions and she also received the YMCA Black Achievers Award.  Ms. Thompson Stuckey was also the first person to receive the Greater Boston Business Council's Member of the Year Award, and as such the first non-LGBTQ recipient. She received this award for efforts, ideas and results produced to promote an LGBTQ inclusive workforce.
Kay Khan
State Representative Kay Khan represents Newton in the Massachusetts House of Representatives since 1995, currently serving the 11th Middlesex district. In 2009, she was appointed House Chair of the Joint Committee on Children, Families, and Persons with Disabilities, by then Speaker Robert DeLeo and served in this capacity for 12 years. Representative Khan's legislative portfolio celebrates and promotes diversity; she is an unshakable advocate for equal rights for all individuals, young and old. Recent legislative successes include; a ban conversion therapy to support of the LGBTQ community, legislation to end child marriage under the age of 18, and expanded access to maternal health care with a commission to study inequities in maternal health. She has spent her entire career in the legislature promoting better outcomes for justice-involved youth and women, additionally, she is an adamant supporter of environmental issues, filing legislation this session relative to the electrification of all new and substantially remodeled buildings statewide.  Representative Khan has lived in Newton for more than 50 years where she and her husband raised their three children and now enjoy their seven grandchildren.
An Associate Professor at the Elliott School of International Affairs at George Washington University where she teaches Transnational Security, Foreign Policy, and International Political Economy. Her research focuses on organized crime, terrorism, and religious extremism. Previously she was an Associate Professor at the U.S. Department of Defense and a political scientist at RAND. Dr. Lal received her Ph.D. in International Relations and her M.A. in Strategic Studies from Johns Hopkins University School of Advanced International Studies.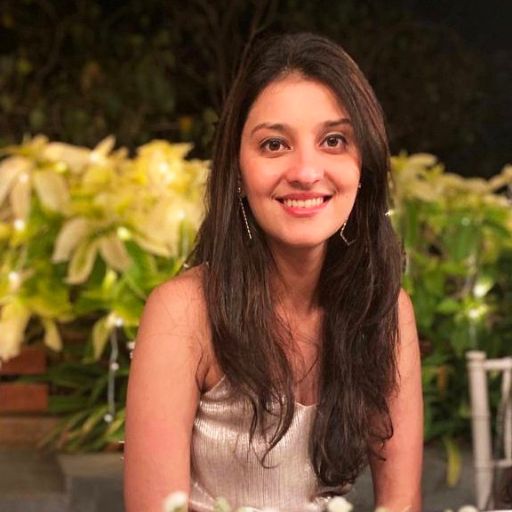 We are also honored to welcome two dedicated Male Allies to our Advisory Board, Dr. Dinesh Patel and Dr. Dhrumil Shah